A lot of younger poeple got the chance to have an exciting insight look at the last weekend.
There were two groups of young people who have already gained their first experiences in their schools. There were two categories in this competition - with and without FPV goggles.
The students competed against each other in a total of three tasks. First, they had to fly as often as possible between two lines, which were spaced 7.5 meters apart. Then it was time to fly as often as possible through a gate. Last not least there was a small obstacle course the pupils had to fly through twice.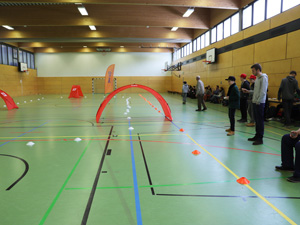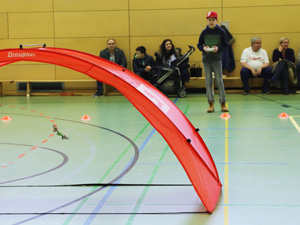 Then we went on to the actual FPV race. The students had to complete three laps. The smallest mistakes are fatal in such a race. At the end, the winners in the two classes and the overall winners were determined.